Sharp, KMC, and Wards, VCR replacement parts and rubber kits.


Your VCR may have the KMC or Wards logo in place of the Sharp logo. If you have doubts about this VCR being similar to yours please check the chassis photos below. If you feel that we've made a mistake, please E-Mail us and let us know.



We have one replacement rubber kit for these Sharp manufactured VCRs.





If you need a part for your Sharp built VCR that is not listed below, use our Parts Request Form to check with us. We will list more parts as the catalog grows.




MBK-88:

Contains all three belts, Capstan/idler belt, load belt, and the counter belt. The most common problem with bad belts is the VCR will fail when trying to go into play mode. Bad belts can also cause the VCR to shut down while trying to power up. Your price is $8.95.


See photos for parts locations.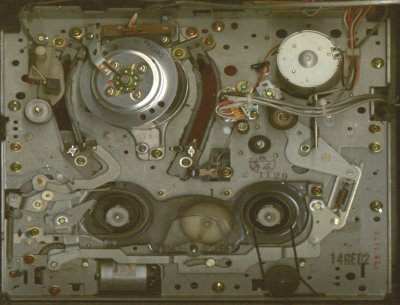 Top View
Our MBK-88 Series of parts are for this Sharp Chassis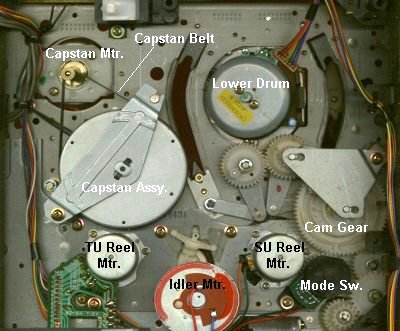 Bottom View
Our MBK-88 Series of parts are for this Sharp Chassis